Get to know Digital Utilities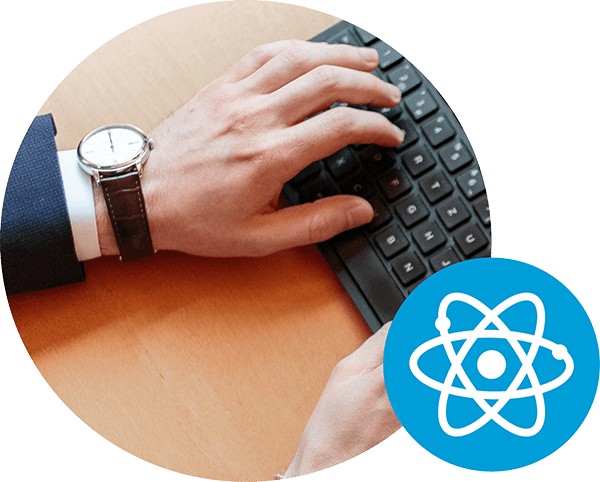 Digital Utilities are a highly skilled team, providing internet connectivity to landlords of multi-tenanted residential and commercial developments and also to individual businesses. We have created a Virtual IT solution for SMEs. 
The SME Virtual IT solution is flexible and designed to scale with growth, being suitable for Start-ups with just a couple of employees, right up to larger multi-site businesses with offices and remote workers.
Nothing but peace of mind.
We provide peace of mind that a business's connectivity, information and systems are supported, safe and compliant. We offer an unrivalled level of service at highly competitive prices.
Digital Utilities has the flexibility and independence to take best of breed technology and combine that with excellent technical expertise to create the most cost effective, reliable solutions for our customers.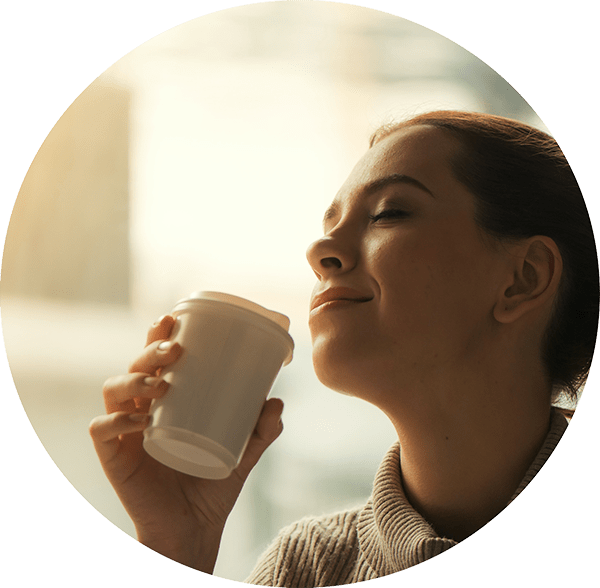 See what our customers have to say…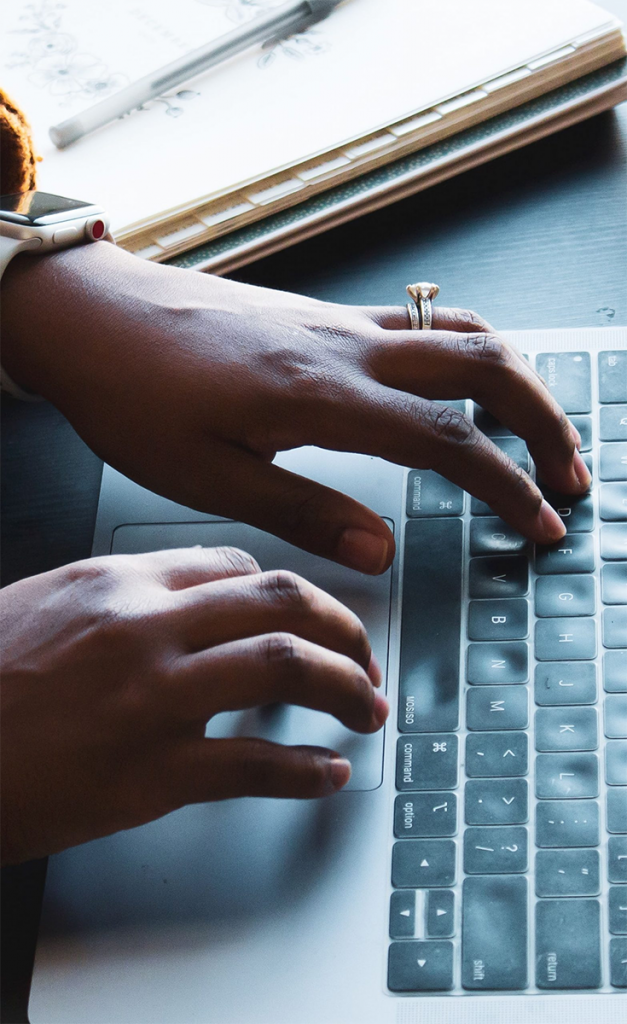 Ever have the feeling that you'd just like to speak with a trusted advisor?
We can be that.
Want to see what we've been up to?