Local area networks (LAN) and Wide Area Networks (WAN) play a critical role in the performance of a business's digital infrastructure.
 You may not have a large IT team and even if you do, managing your own LAN and WAN ports can be expensive and time-consuming. 
That's where our Managed Network Services come in.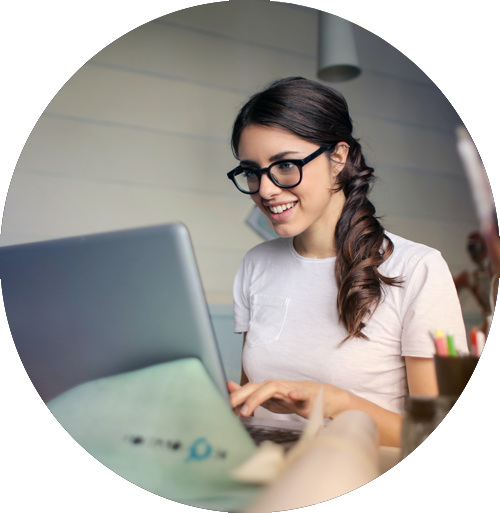 Let us do it all for you.
Digital Utilities are experts at managing networks so let us save you time and cost by using our expertise to help you to install and manage your LAN or WAN.
Boost productivity by minimising downtime and free your IT support teams to concentrate on your other projects and priorities.
If you operate LAN and WAN networks, we can support both so that your entire infrastructure is taken care of, freeing you to focus on your core business activities and allowing any IT staff to focus on growth and transformation.
It makes sense.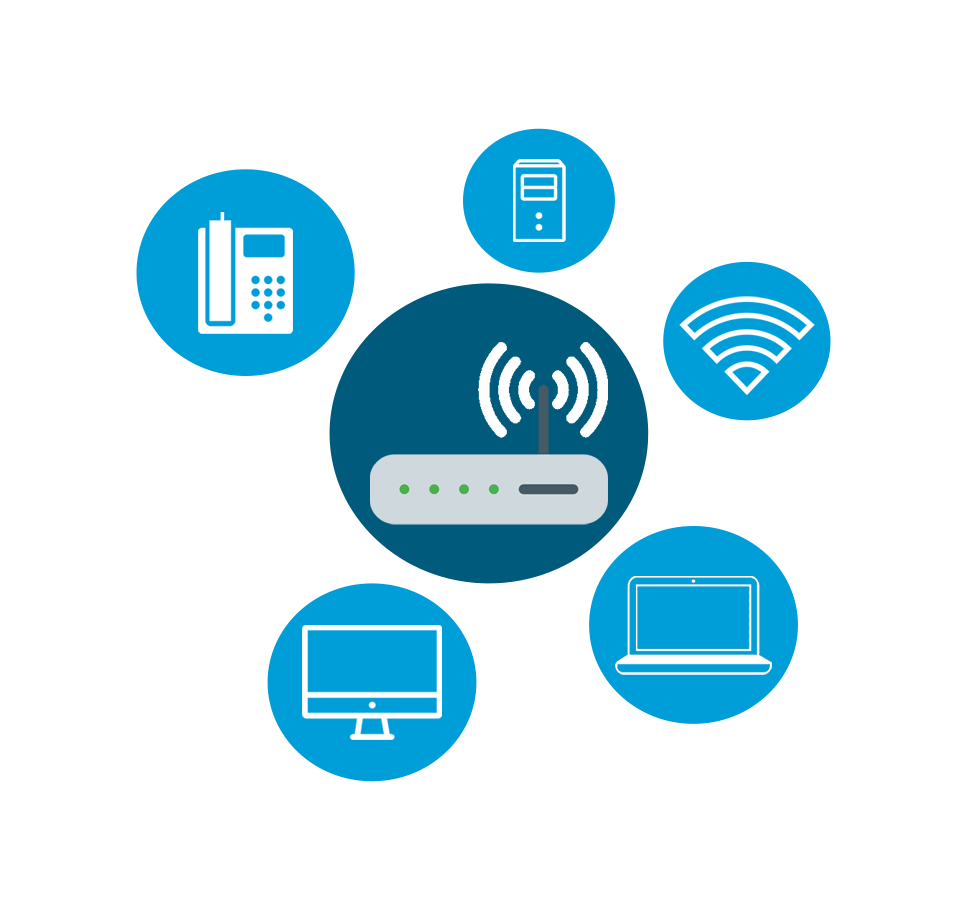 See what our customers say...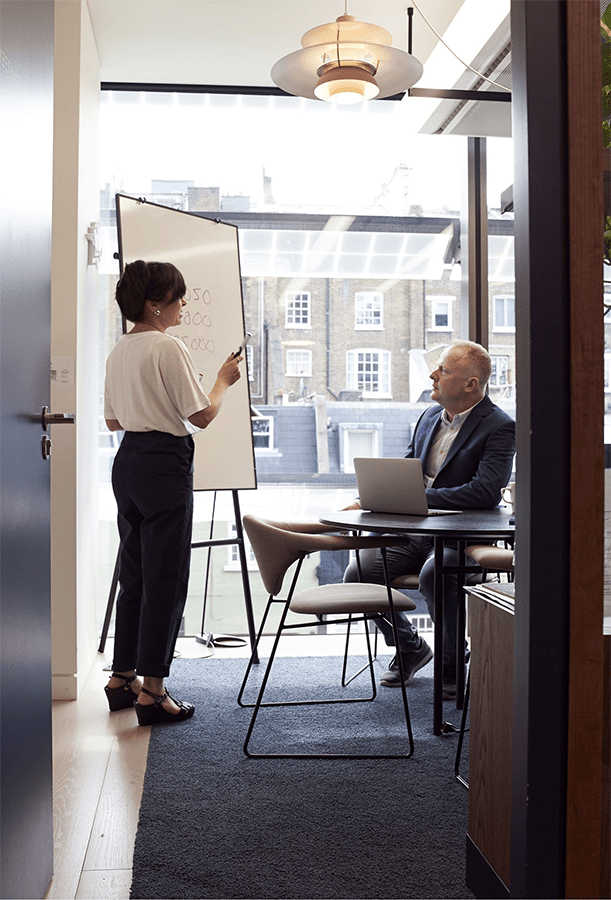 Speak with a Technical Lead about your business' network & security requirements.
Take a look at what's new.