We take pride in bringing internet connectivity, technical Expertise and first-class customer service to businesses across the North of England and beyond.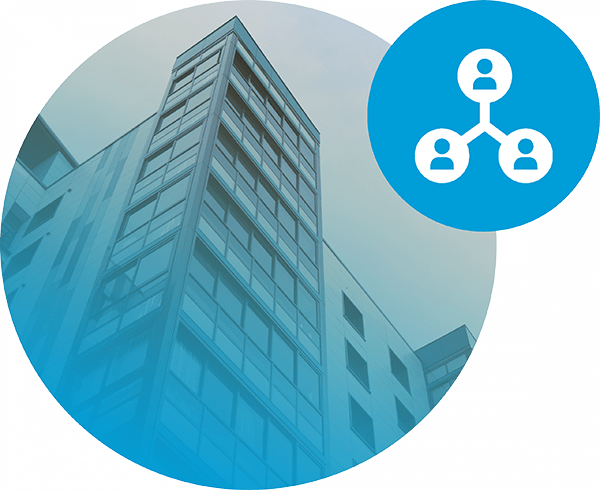 Commercial Property Landlord?
Digital Utilities have extensive experience working with Landlords of
multi-tenant Commercial Developments.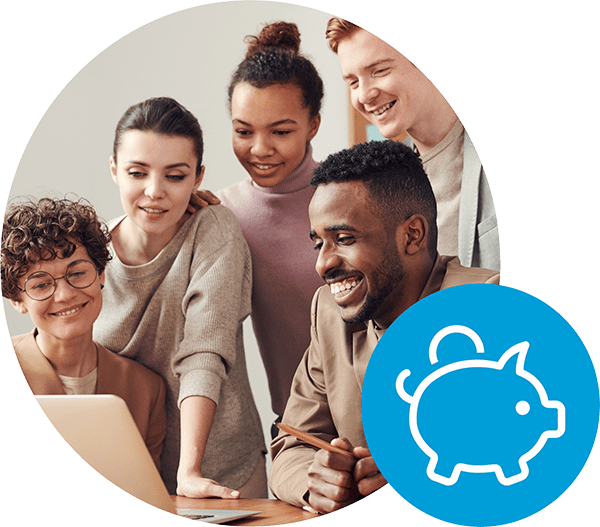 High speed internet,
from just £40 per month.
Sound ideal? One of our Digital Utilities experts will guide you through internet connectivity and pricing options that work for your business.
Tell us where your business is based and we will provide options to get you online
with one of Digital Utilities High Speed Internet Packages.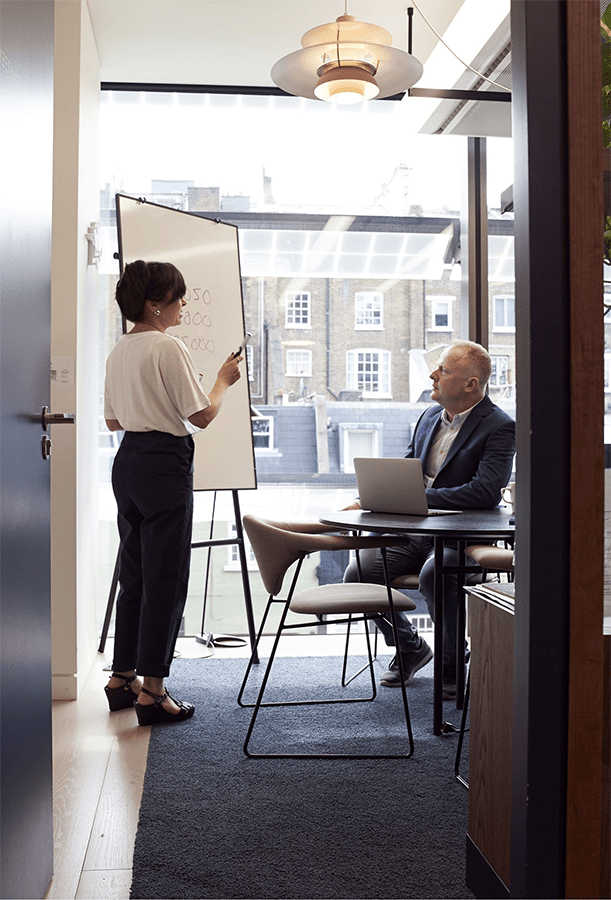 Looks like we could help get your business online!
Enter your details to speak to one of our experts.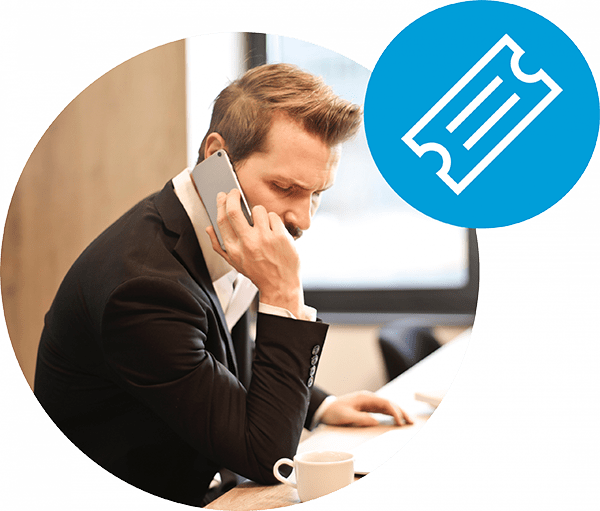 Government Gigabit
Voucher Scheme
If you are a small or medium sized business, you may be able to get a gigabit voucher worth up to £2,500 to upgrade your business broadband to a fast and reliable connection over gigabit capable infrastructure.
This £67m Government Funded Scheme is available now, however terms do apply so get in touch and we would be happy to help you to understand if you qualify.
See what our customers say...