For all types of SME businesses.
Digital Utilities have created a solution that provides the technical tools to work in an office or at home, alone or collaborating with colleagues, within a safe, reliable and scalable IT environment.
We call it SME Virtual IT.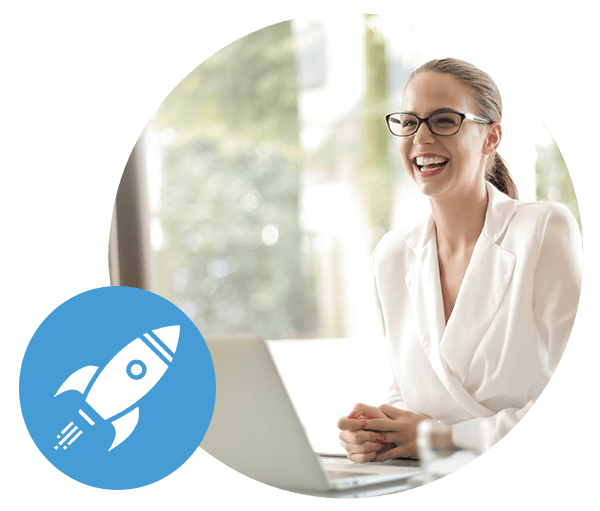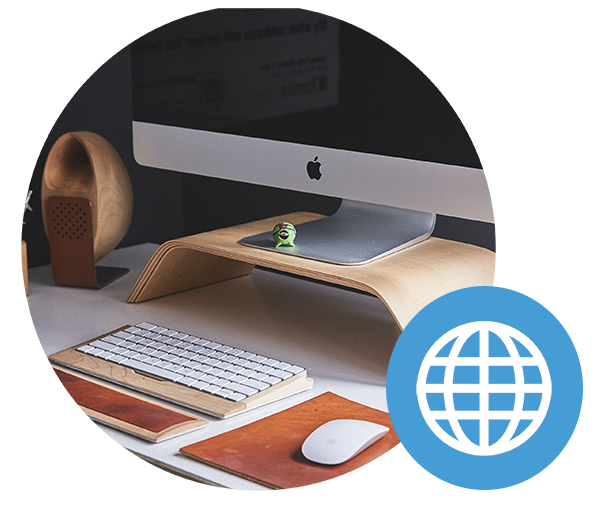 With additional services.
See what our customers have to say…
Choose Your Business Size
Put your faith in a single supplier who can get to know your business and fully support you every step of the way.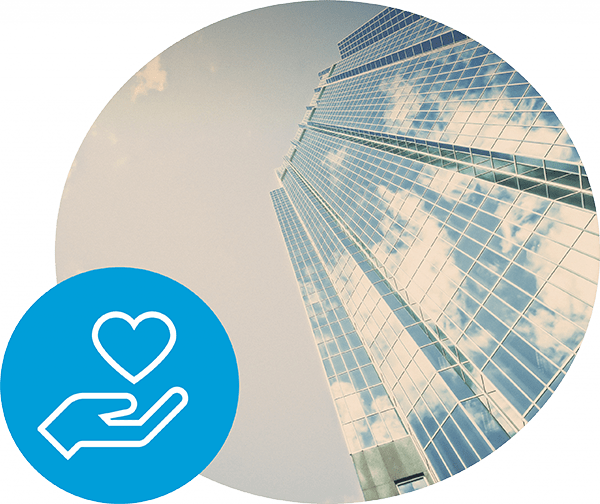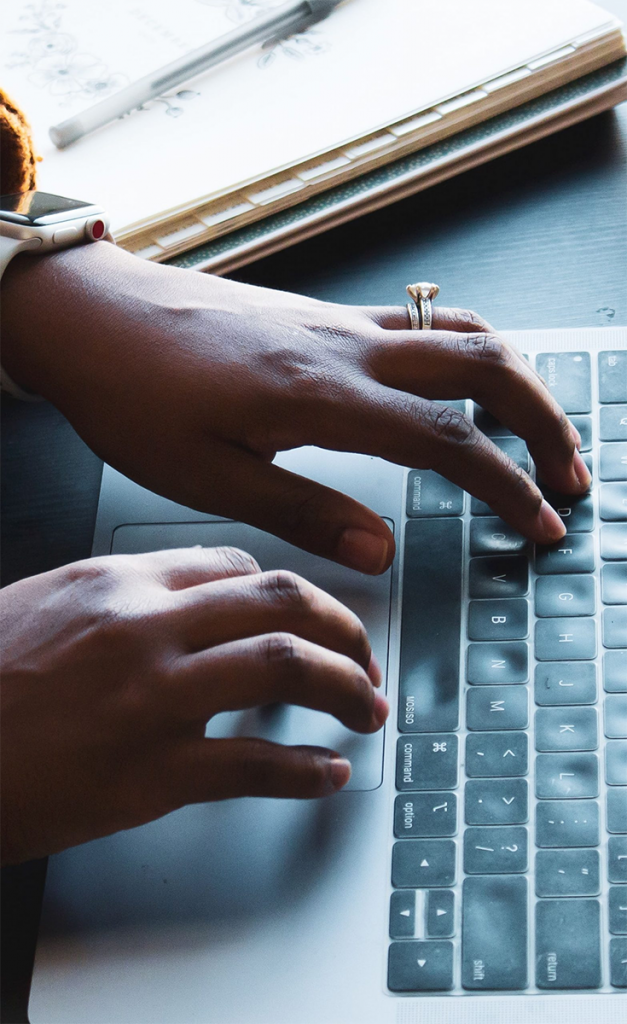 Contact us today to discuss your business' IT requirements.
Check out what we're up to.