High speeds for your homes.
We pride ourselves on the delivery of bespoke, custom tailored solutions.
Digital Utilities are specialists in providing internet connectivity to landlords of multi-tenanted residential developments.
Feel free to get in touch to discuss your residential needs.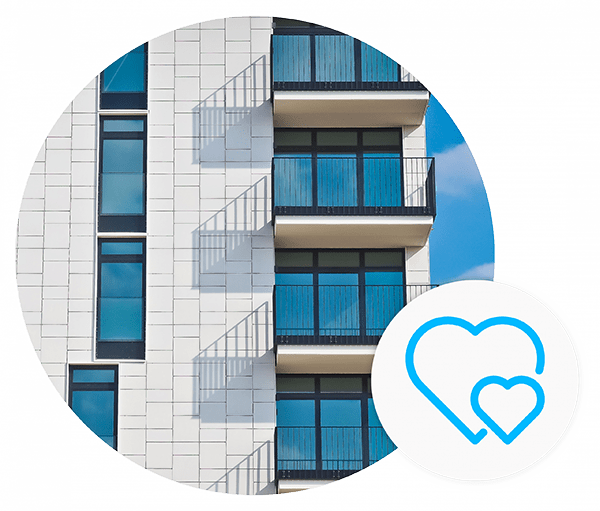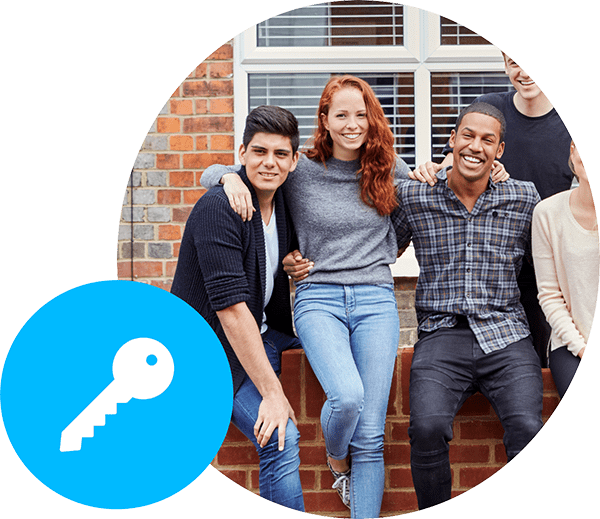 As a landlord you could benefit from…
Your residential tenants could enjoy: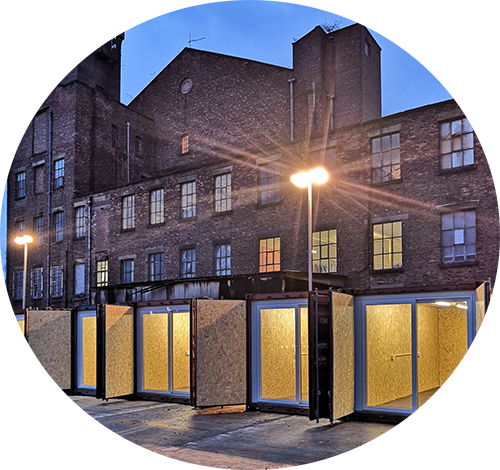 Case Study #1 – Pollard Yard
"Having worked with Digital Utilities for the last 2 years we have found them refreshing and innovative in their approach, helpful and friendly with their service and they have exceeded our expectations time and time again."
Case Study #2 – The Mailbox
"…the service from Digital Utilities is fast and exemplary.
The excellent and very competitive service from Digital Utilities has definitely made a difference to our business and the marketability of our properties."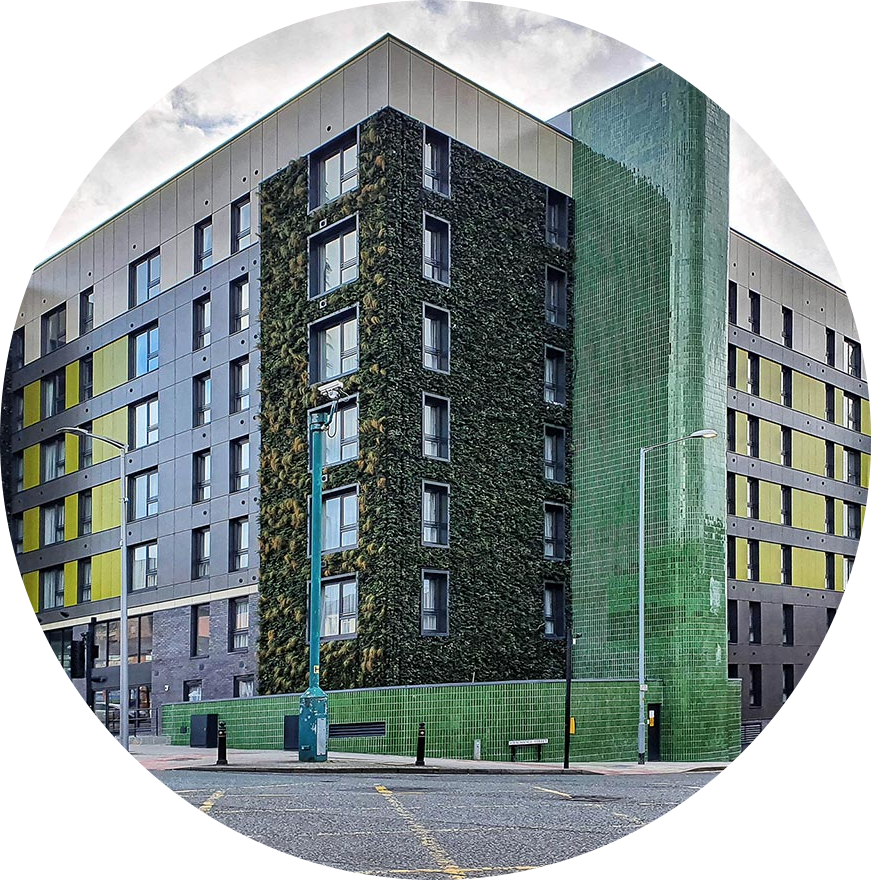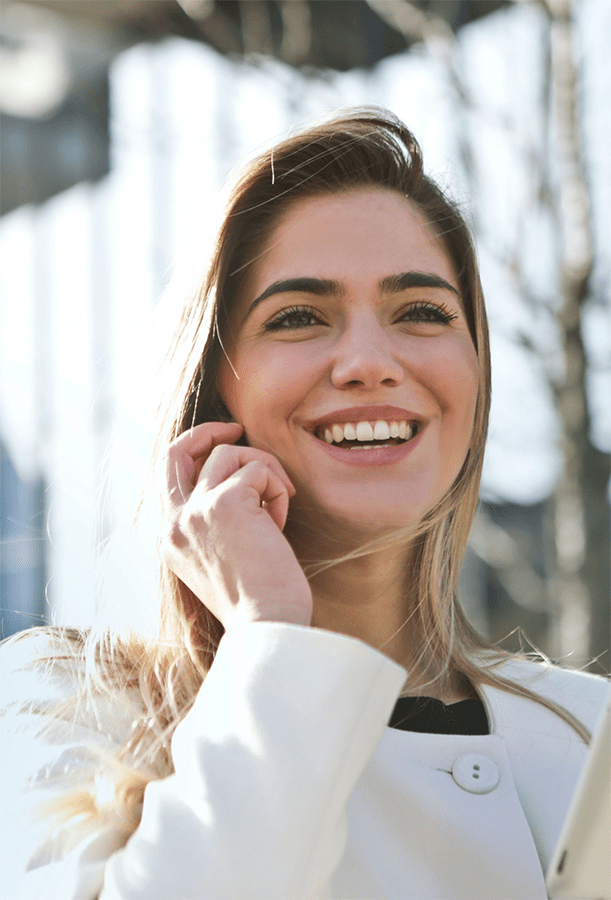 We'll put you in touch with a Technical Lead to discuss your residential development.
Check out what we're up to.