Case Study - The Mailbox,
Location:
Stockport, Manchester
Residential & Business Internet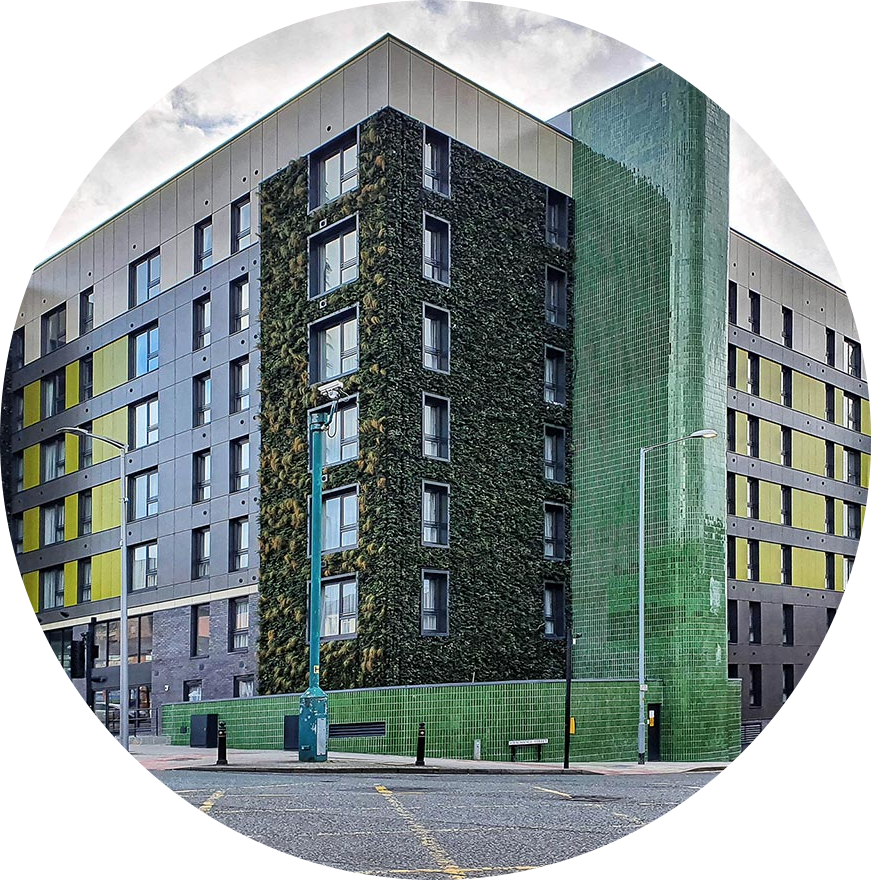 The Mailbox is an exciting regeneration of the former Royal Mail sorting office which sits on Station Approach in Stockport.
During 2020 Rise Homes created 117 stunning rental apartments and 12,500 sq ft of flexible office space for businesses of all sizes.
Both the residential and commercial residents have a common requirement for reliable, high speed internet.
Digital Utilities supplied Superfast wireless broadband via a gigabit fibre service to Rise Homes as a Landlord at The Mailbox. 
This enables all existing and any new residents to enjoy connectivity with a set up time of less than 24 hours after moving in.
Rise Homes appreciated that having quickly available broadband and Wifi would be an attractive USP of their residential rental apartments and for their business occupants. 
Rise then have a choice on the re-charge costs to residents which can be an attractive revenue stream for landlords.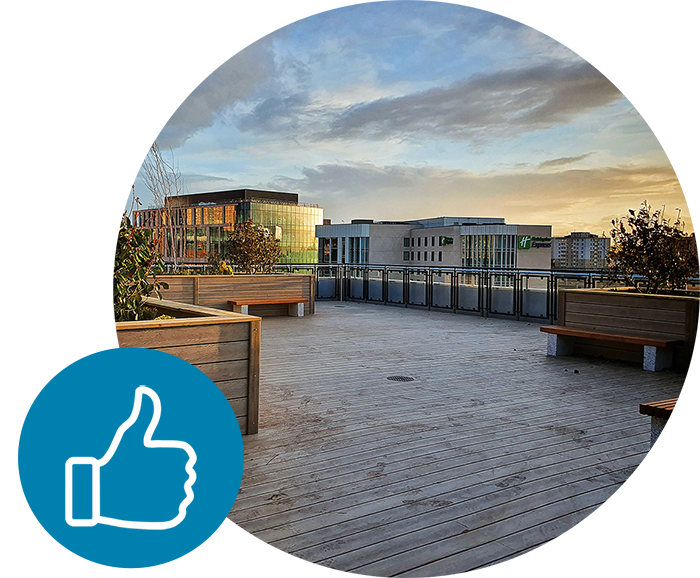 "Rise Homes own and manage the Depot in Manchester and The Mailbox in Stockport. The Depot comprises four low rise blocks each of 23 spacious apartments furnished to a high standard and The Mailbox comprises 117 apartments ranging from 50 sq m to over 90 sq m and, completed to date, 13 secure contemporary offices all for rent on flexible terms.
We offer all our residents and occupiers high speed broadband provided by Digital Utilities at a very competitive price. We receive excellent service as do our occupiers who rarely raise any issues or concerns but, on the occasions when they do, the service from Digital Utilities is fast and exemplary. The service is such that we have already committed to it with no qualms whatsoever for our schemes in progress in Coventry, Wolverhampton, Manchester and Sheffield.
The excellent and very competitive service from Digital Utilities has definitely made a difference to our business and the marketability of our properties."
Rise Homes, regarding the Mailbox, Stockport.